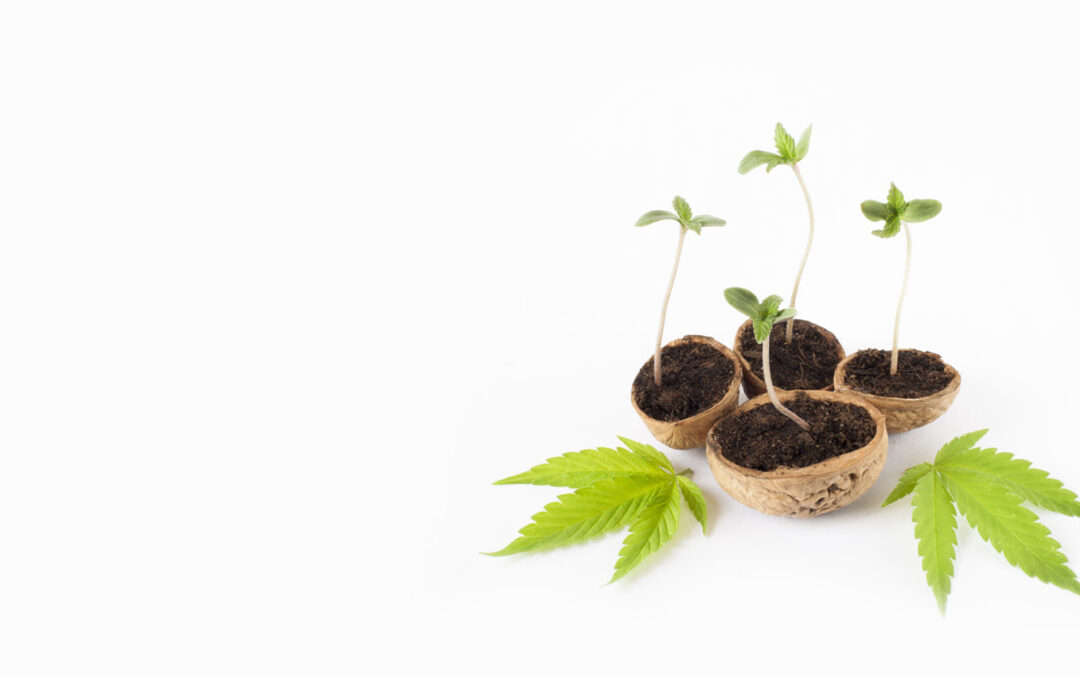 Alabama medical weed dispensary near me will allow you to find a medical marijuana/pot store. So, with your medical marijuana card, you can locate the closest pot dispensary near you. The Alabama state medical marijuana bill  ( AKA. Darren Wesley "Ato" Hall Compassion Act) will allow for 27 different medical weed locations in the state. So weed is not too far from you. Because Alabama medical weed dispensary needs to be close by for medically ill patients. There are several qualifying medical conditions. Qualifying medical conditions will be pain. sickle cell anemia, epilepsy,etc that can be found at www.marijuanaweedpot.com . So take a look at the site to help you understand what conditions qualify you.
The Alabama Governor will be setting up a commission so as to help facilitate marijuana sales. Once established, Alabama Medical Weed Dispensary Near Me will help you find a dispensary close to you and hopefully recreational marijuana will follow. Many other states enjoy medical and recreational weed dispensaries, so why can't Alabama !
Medical Doctors will need training.
Doctors will be getting training in marijuana/weed prescriptions. Doctors will pay a license fee. Medical clinics will be able to sell only certain marijuana products to medical patients. Patients will not be able to vape, use edibles, candies, etc.
What Revenue is Alabama going To Get ? 
There would be a 9% tax on gross sales of medical marijuana products. Businesses licensed to be part of the marijuana industry would pay an annual medical cannabis/marijuana privilege license tax. Tax revenue goes to program costs, Alabama general fund and Medical Cannabis Research Fund. Alabama will make more revenue when it allows recreational Marijuana sales to the general public and tourists. Two reasons to go to Alabama, recreational marijuana and Alabama football.
Advocate for your rights to use weed. Contact your local  and state politician so that your voice can be heard loud and clear that you want recreational marijuana as a choice. It is your right.