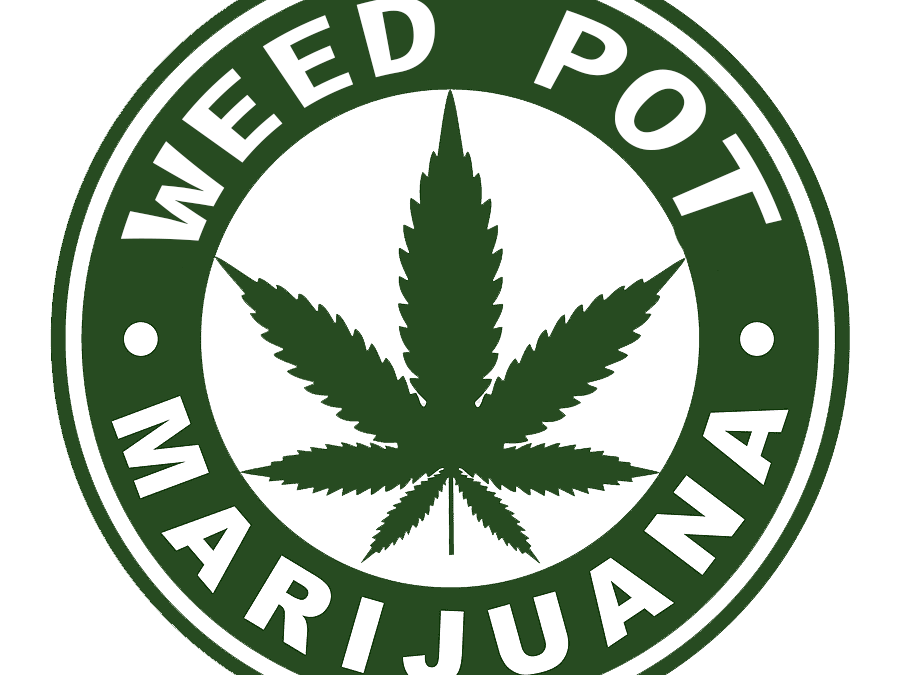 Las Vegas Smokiex edible candy is available at certain weed dispensaries in Las Vegas. So one of the local pot dispensaries Cultivate had a special on them. You could purchase 3 packs of Smokiez edibles in different flavors in the $30 range. That is a smokin deal !
The Smokiez candy edibles come in a pack of 10. The Smokiez website describes it as :
CBD:CBG Gummiez – 250mg CBD:100mg CBG, 10 Piece
All I know is that they work great. These Smokiez gummiez are very relaxing. I have trouble sleeping and taking one of these makes me fall asleep about 45 minutes after usage. If I take two of the edibles they get me going.
Are Las Vegas Smokiez Edible Candy Expensive ?
So like I wrote, I was able to purchase three packs of Smokiez candies for under $40.00 at the Cultivate marijuana dispensary on Spring Mountain. I chose three different flavors and they all tasted very good. That work out to slightly over $1.00 a candy. A great investment and at a low cost. There are many other pot dispensaries in Sin City that offer a variety of products. The tourists love to come to Las Vegas and enjoy the gambling and entertainment. So not to mention the many dispensaries that are close to the Las Vegas strip corridor. So just North of the famous strip ( north of the Sahara Ave ) there are dispensaries. Also in walking distance there are dispensaries off spring Mountain and on streets to the east and west of the strip.
Las Vegas is a great place to come vacation. There is always so much to do. Now with all the dispensaries there is another thing everybody can do as well. So come to Las Vegas Nevada and enjoy all the attributes that this fine city has. Recreational marijuana is legal and enjoy yourself in moderation.