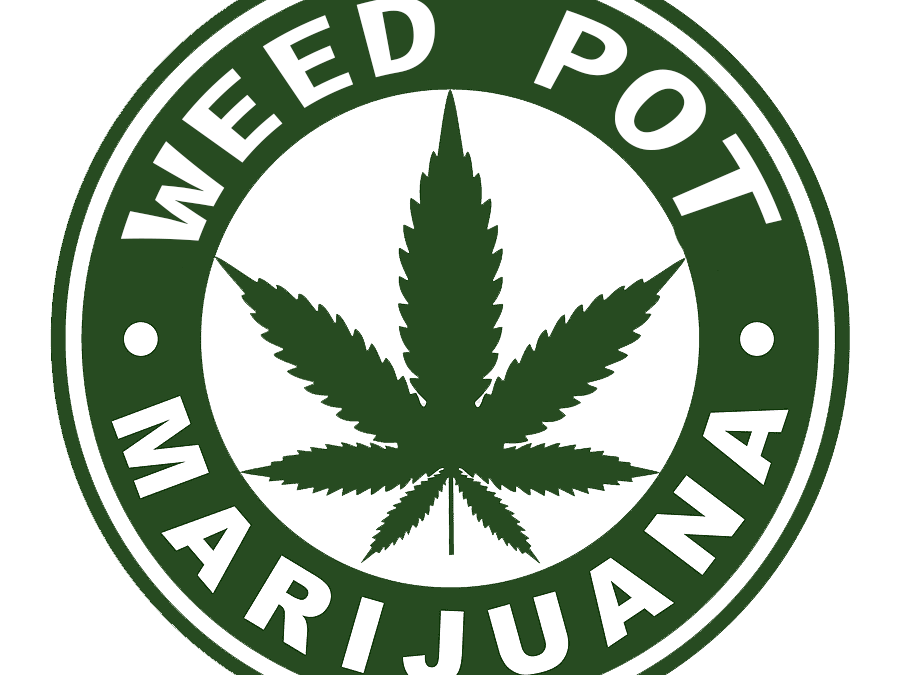 Zen Leaf dispensary in Las Vegas is a great marijuana dispensary to shop at. They offer a wide arrange of marijuana products at very reasonable prices. The company is located in several states and has online ordering available. The website has educational information on it.
So what I like about the website and dispensary is they have all their products listed on the site and update it regularly. The website will even have specials on products they have on sale. I recently purchased some THC infused lemon drops that were absolutely cheap and effective.
The Zen Dispensary on Flamingo and Jones is very clean. The workers are very helpful and friendly . So they will answer your questions honestly.  And make sure you get the right product for your needs. The Zen dispensary offers both recreational and medical use marijuana. You will need a marijuana medical card for medical marijuana. So just ask the dispensary personnel and they will direct you in the right direction for a medical marijuana card.
Zen Leaf Dispensary in Las Vegas Offers Many Different Types of Products
The Zen Dispensary offers edibles, vape pens, flower and many other types of marijuana. They also offer many different types of weed strains such as sativa and indica.
Millions of tourist come to Las Vegas every year for fun and events. There are hundreds of conventions and trade shows that bring people to Vegas. The biggest and best conventions and trade shows from all over the world take place in Las Vegas. These events attract the biggest companies displaying the newest technology and gadgetry. Many of the participants of these events indulge in recreational marijuana. So Las Vegas offers them a variety of pot dispensaries to choose from. In fact, many dispensaries in Vegas have drive through windows and offer delivery service.
Give one of the Las Vegas dispensaries a call today and see how they can help you.